You might also like these properties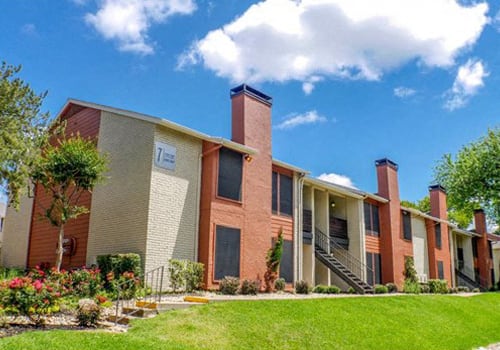 9236 Church rd.
,
Dallas
,
TX
75231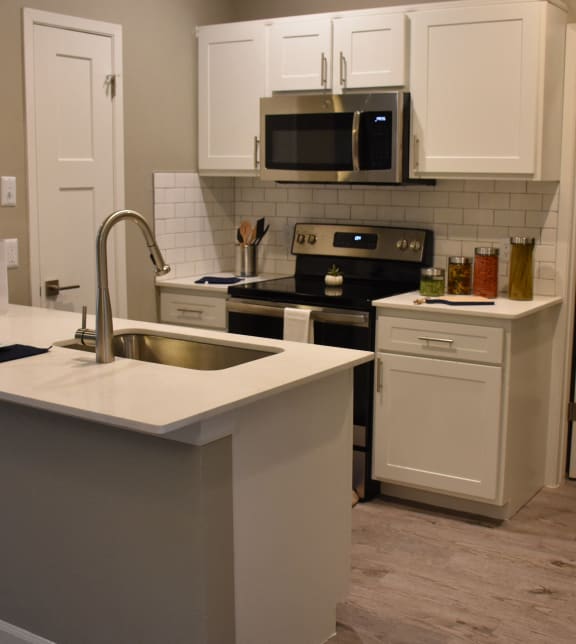 7610 SKILLMAN ST
,
Dallas
,
TX
75231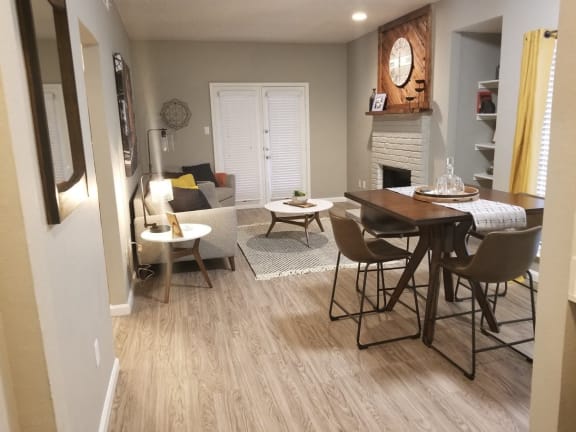 7920 Skillman St
,
Dallas
,
TX
75231
6603 E. Lovers Lane
,
Dallas
,
TX
75214
Testimonials
I moved in here despite some of the older reviews and I love it. Justin is a sweetheart and helped me get my electric set up and Time Warner because I am not good with computers Ill be thrilled if this actually posts. I rented a one bedroom on the 2nd floor they have new wood on the floor and carpet in the bedroom.

- Apartment Ratings
I moved in here about a month and a half ago and the changes that have been made are very apparent. I read some of the reviews online and almost didn't come here. The manager Justin was such a great help he didn't try to push an apartment off on me he seemed like he actually cared about what I wanted and we looked at 4 different apartments in four different locations and I walked him around the property probable 4 times. No where else I visited even seamed remotely interested in helping me.

- Apartment Ratings
I have had the pleasure and blessing living at Trellis. Since our new Property manager has taken over Justin Hartwich everything has been getting upgraded and cleaned up. Oh and did I forget to mention he had personal holiday cards sent out to all of the residents. I thought that was so amazing. Keep up the Great work Justin H, YOU are doing an amazing job, full of greatness!!! Proud Resident.

- Apartment Ratings
I moved in in January, love the dog park and the tennis courts. Very nice pool. Small community apartments makes it very nice for security. Office staff was very friendly and helpful, and maintenance man fixed everything right and probably, very nice guy. Very clean inside and out. Very well kept and manicured property. On a scale from 1 to 10, I rate this place a 10 !!

- Apartment Ratings
Moved in the middle of December, so I've only been here to a fabulous (2 bdrm/ 2 bath that I love) just over a month but I'm so glad to be here. I have seen a lot of changes in the property since I've been here. Justin is the new manager and is super nice and great at his job. I had a few items on my list after moving in. He took them all seriously, addressed each one and kept me informed about anything that couldn't be fixed the same day.

- Apartment Ratings
I have lived in apartments for almost 18 yrs now and I can honestly say that I have never seen a harder working individual than Justin. I have seen him do several activities that I don't think any manager would ever do in my opinion and experience at other apartments. I have seen him taking water heaters up and down not one flight of stairs but 3! I have seen him cleaning the pool as well as walking around the apartments to make sure they look good (he even picks up trash!!!!)

- Resident, Ebony J.
I have lived in this complex now for 2 years I just signed my new lease last month. It is a beautiful and quiet place to live. Justin is very helpful when I need to check my mail that young man will walk over if my daughter isn't here to help me walk over to the mail box to check my mail and walk me back home. They installed a set of rails that the other people wouldn't so that I could walk out the front way to the office as well as at the office so I have something to hold on to walking in.

- Apartment Ratings, Resident